Expert Witness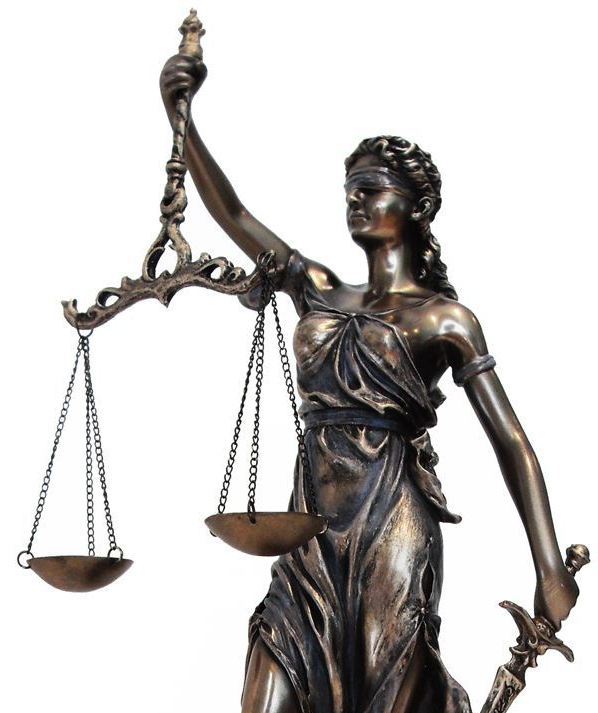 The Simmons Group is proud to announce their selection as an Elite Expert with IMS Expert Services.  This exclusive designation helps ensure that our clients experience the highest degree of expert witness professionalism, expertise, and ethics.
A combination that can't be beat !! Philip Simmons assists retaining counsel in providing clear and thorough standards of care and operational disciplines for cases involving real estate contracts, partnerships, acquisition due diligence, land use, zoning/entitlement and development issues. Combining decades of real estate and land use expertise with the litigation and negotiation skills of a polished real estate attorney, Philip Simmons offers expert witness both pre-trial consultation and trial testimony that helps ensure that the finders of fact understand the nuances and complexities that are often required to achieve a just result.
For a free copy of the California Bar Litigation Section article on "Thinking Beyond the Assignment: Selection and Management of Expert Witnesses" please contact our office.
"Philip Simmons was invaluable and worked tirelessly in developing strategies and offering his professional expertise in presenting a number of complex legal real estate issues, including subtle and nuanced interpretations of the customs and practices within the real estate development and land use industries. As a land use attorney he is able to assist in evaluating and crafting legal arguments to assist in the litigation strategy, and as a witness Philip is consistently able to diffuse aggressive cross-examination from opposing counsel."
Paul Malingagio, Litigation Partner
Sheppard, Mullin, Richter & Hampton LLP
"Our firm retained Philip Simmons to serve as an expert witness in a lawsuit involving a number of extremely complex development and land use issues. Philip provided key insights that helped shape our preparation for the best possible presentation of the issues. His testimony at deposition and trial were extremely effective. He has a forthright and engaging personal manner that conveys credibility and trust. The opposing lawyers made every effort to undermine his testimony, but Philip was thorough in his investigation, clear and direct in his presentation, and remained rock steady throughout the process. He demonstrates strong analytical skills, the ability to quickly distill key issues, a willingness to dive into the details, and an exceptional ability to think on his feet."
Jack Rubens, Partner
Sheppard, Mullin, Richter & Hampton LLP
"Thank you for being such a fantastic witness. You were well prepared, competent and unflappable. I was truly impressed and grateful for your representation."
Andrea Lombardi, Client