The Simmons Group is proud to announce their selection as an Elite Expert with IMS Expert Services.  This exclusive designation helps ensure that our clients experience the highest degree of expert witness professionalism, expertise, and ethics.
There is a new paradigm in the world of litigation, business & project management for law firms, land owners, developers, public agencies, builders, lenders, investors, and asset managers.  This paradigm involves new dimensions of creative, ethical, cost-conscious and detail-oriented management, and extends into the complex world of litigation.
With constant changes in markets around the world, as well as standards of practice within the real estate and legal industries, many companies and projects are in a dramatic state of transition.  Stakeholders in real estate assets must take a fresh, strategic look at all aspects of their operations.  As the market and lending environments continue to change, all stakeholders need to take immediate, focused, and decisive action to preserve and maximize their value.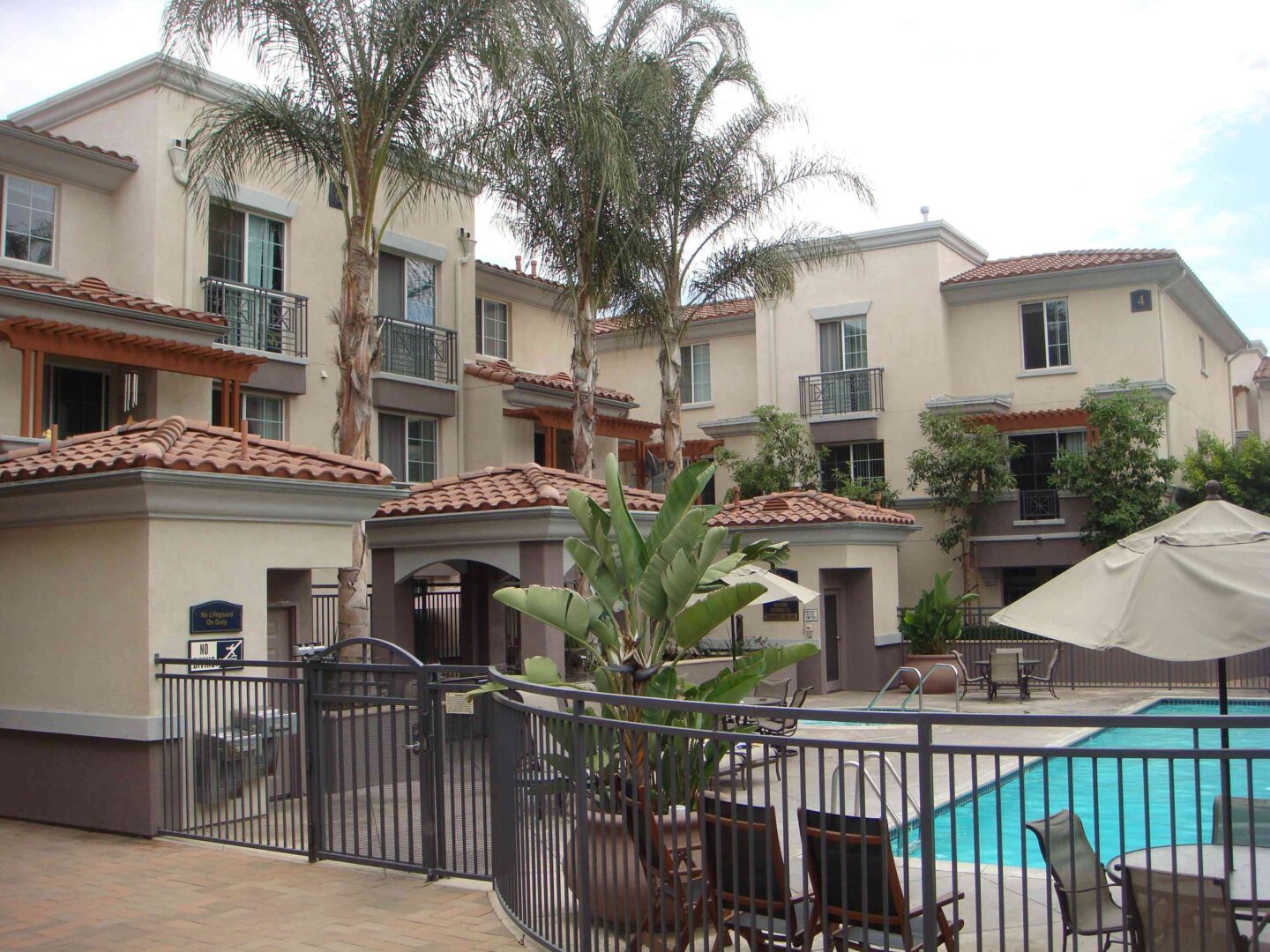 Management for the New Market Reality
Challenging market conditions require discipline and attention to detail that is frequently missing from development teams, from land acquisition feasiblity and analysis through design, construction, finance and marketing.  Since the mid-1990's, the real estate market was strong and profits were soaring.  Many managers stopped counting every dollar and worrying about every day lost from a schedule.  Buyers and tenants were lining up to pay ever-higher prices, and marketing teams became order takers.  Project managers lost their focus and discipline, and many executives were running development teams that had never experienced the type of detail-oriented, disciplined management required when markets are weak or hyper-competitive, margins are thin, and options for repositioning are the order of the day.  The Simmons Group is here to help!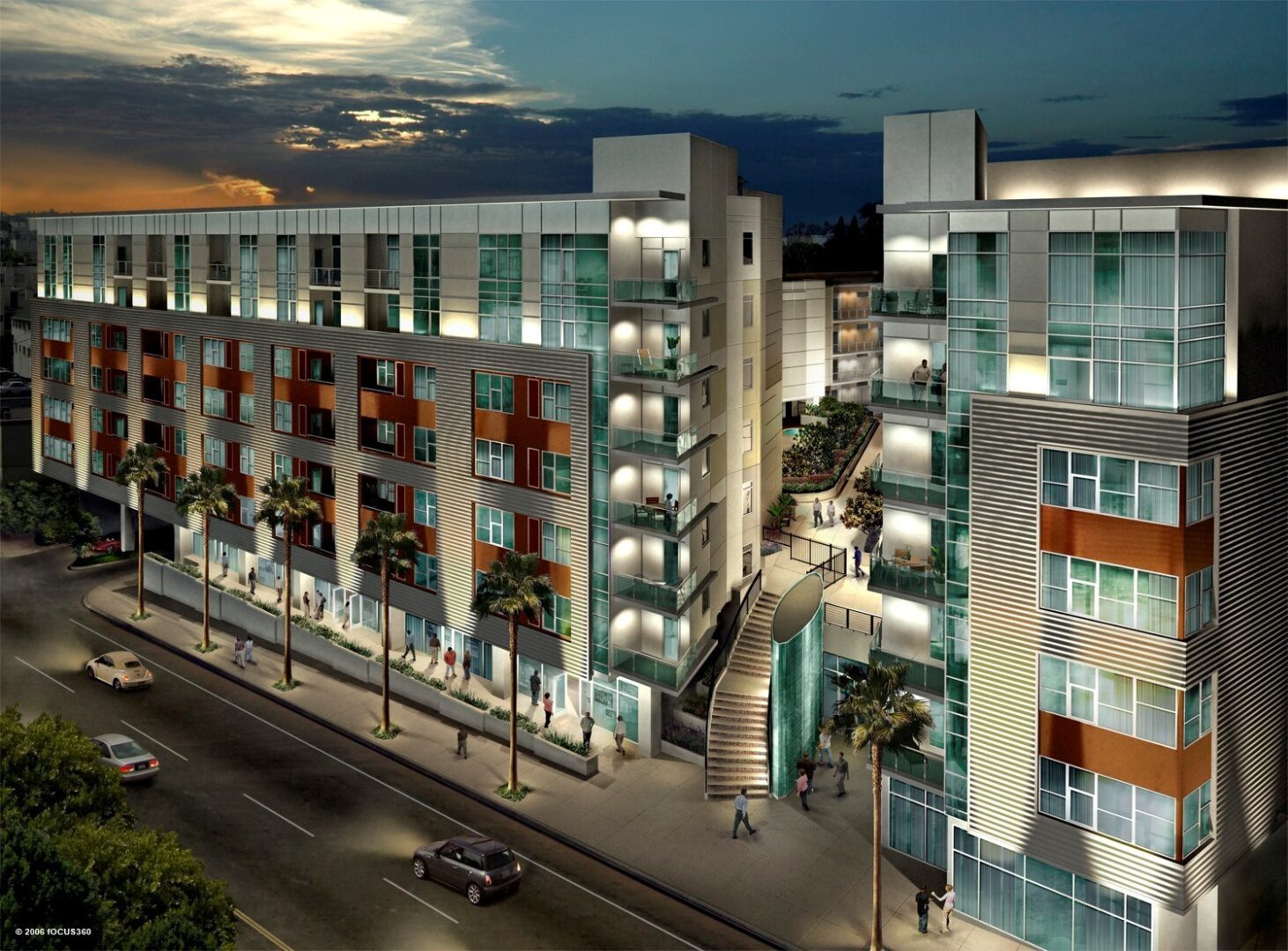 Challenging markets demand disciplined management. 
Residential and Commercial Project Management
The Simmons Group manages all phases of the most complex development projects, from initial land acquisition feasibility through construction and delivery.  We form strategic and operational alliances with developers, lenders, equity investors, land owners, and jurisdictions to ensure maximum profitability for all the projects we manage.  Our consulting team partners are among the best in the industry, and they understand the level of excellence we demand from all members of the project team. 
The Simmons Group is known for:
Providing the highest caliber of project management
Maintaining uncompromised professional ethics and client loyalty
Minimizing costly schedule delays and budget busts
Maximizing profits for developers and their financial partners
Crafting creative solutions to complex challenges
"Phil proved to be a gifted development professional.  His passionate commitment to the projects, as well as his loyalty and respect for both the company and his development teams, made Phil an admirable leader. His personable, hands-on, and collaborative management style created a synergistic and comfortable professional environment.  He demonstrated an unfailing 'can do' attitude, uncompromised integrity, outstanding public speaking skills, and a consistent positive attitude."
Larry Webb, CEO
John Laing Homes