"The greatest cost to any organization arises from delay in fixing inefficient or ineffective management."
Philip Simmons
Philip Simmons and The Simmons Group professionals form one of the most efficient and experienced development teams in the industry.  Simmons has served as President of the Urban Division of John Laing Homes, the second largest private homebuilder in the country, as well as Development Officer for Archstone-Smith, AvalonBay Communities, and Watt Industries.  Alan Leis, President of the highly regarded firm ARS Contractors, heads up The Simmons Group's construction management operations.  Leis brings a depth of project management excellence to the team that is rarely seen in the development industry.
Established in 1992, The Simmons Group mission is to increase client productivity and profitability by offering cost-effective senior development management services best applied through a trusted outsourced relationship.  We believe that by enabling our clients to outsource top level project management, they are able to realize a competitive market advantage that insulates them from cyclical market downturns.
Reduced in-house staffing requirements translates into enhanced project returns.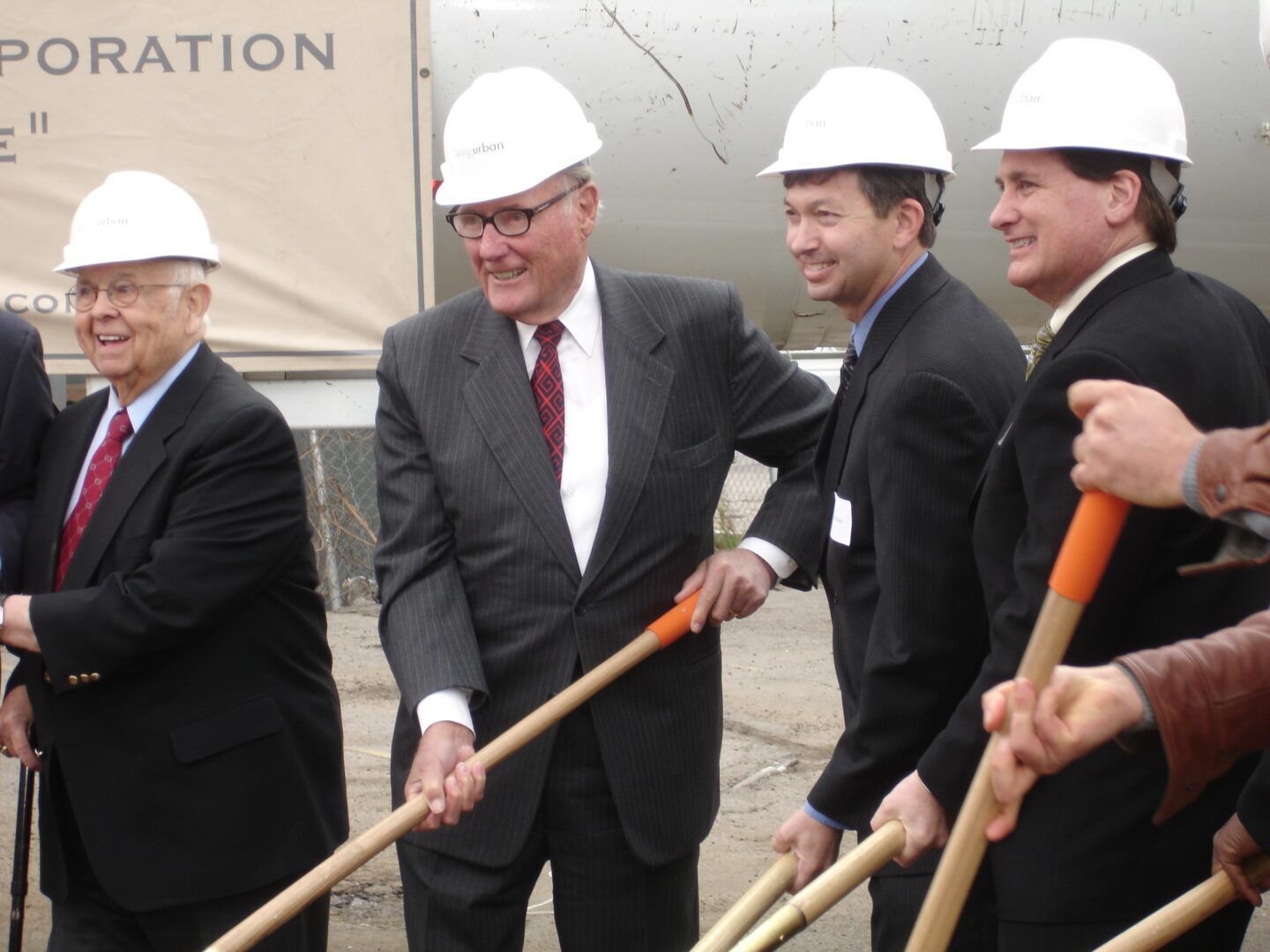 THE SIMMONS GROUP IS PROUD TO PARTICIPATE IN AND SUPPORT THE FOLLOWING OUTSTANDING EDUCATION-BASED NON-PROFIT ORGANIZATIONS:
Arrowhead Ranch Outdoor Science Camp (Lake Arrowhead, CA)
(providing an enriching nature & science-based learning experience)
NatureBridge (enriched learning in the natural environment)
StudentsFirst (promoting enhanced learning through education reform)
Operation Gratitude (supporting our troops)
Heritage Square Museum (a taste of the Victorian era in Los Angeles)
BRICC (Building Readers in California Cities)
Please contact us if you would like more information on these exceptional programs and how you can help enrich our youth.